Weekly Activities and Events
Manta Talks
Picture a large shadow gracefully gliding like an acrobat through crystal clear ocean waters. Hauntingly beautiful and graceful, what is it you have seen? You have seen a manta ray, the largest of the ray species, reaching wing spans up to twenty feet and weighing as much as 3,000 pounds. A complimentary presentation about the manta rays is organized for resort guests and the general public in the Manta Learning Center at 6pm, most evenings by manta experts. Check the Manta Learning Center upon arrival for the week's schedule.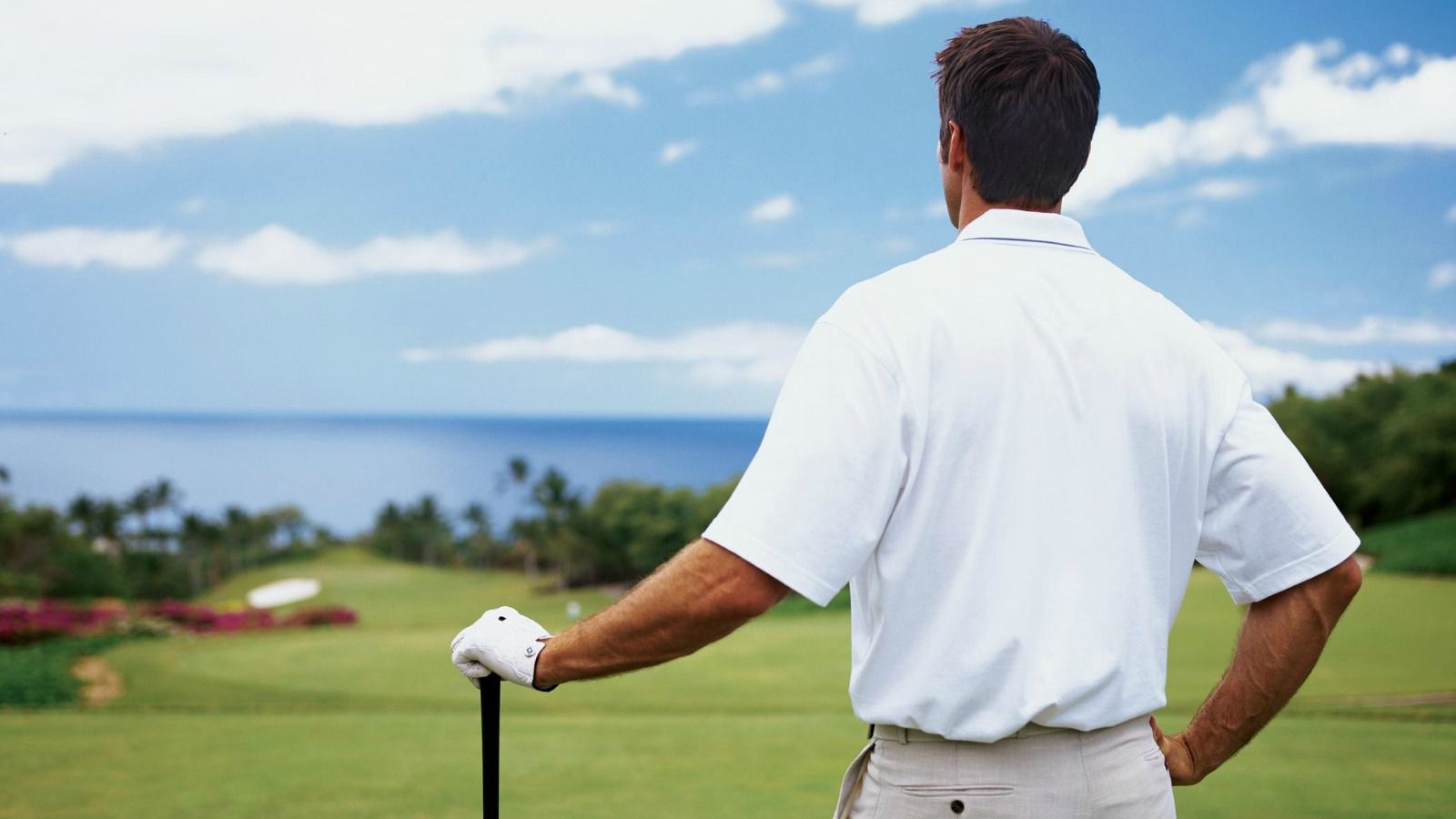 Golfing
Kona Country Club, located just steps from Sheraton Kona Resort & Spa at Keauhou Bay, re-opened following three years of extensive renovations. The oceanside 18-hole course, designed in the 1960s by William Bell and owned by hotel and golf course developer Yukio Takahashi, has been rated in America's top 100 by Golf Digest and was home to the LPGA Takefuji Classic in 2000 and 2001. The course offers three signature oceanfront holes and scenic ocean views from virtually every hole. Click here for tee time reservations or call 808-322-2595.
Morning Yoga
Participate in morning yoga class overlooking Keauhou Bay. Located on the Bay View Lawn next to the Bayside Chapel. See the activities calendar for class schedule. Monday, Wednesday, Friday 8:30am Bayside next to chapel. $10 per person, can be paid in cash or charged to room.

Kaukulaelae Tour
Come discover Heiau Kaukulaelae, Keauhou's ancient Hawaiian fishing village. Once the playground and home of Hawai'i's kings and queens, our weekly complimentary cultural tours are informative & fun! See the activities calendar for tour schedule.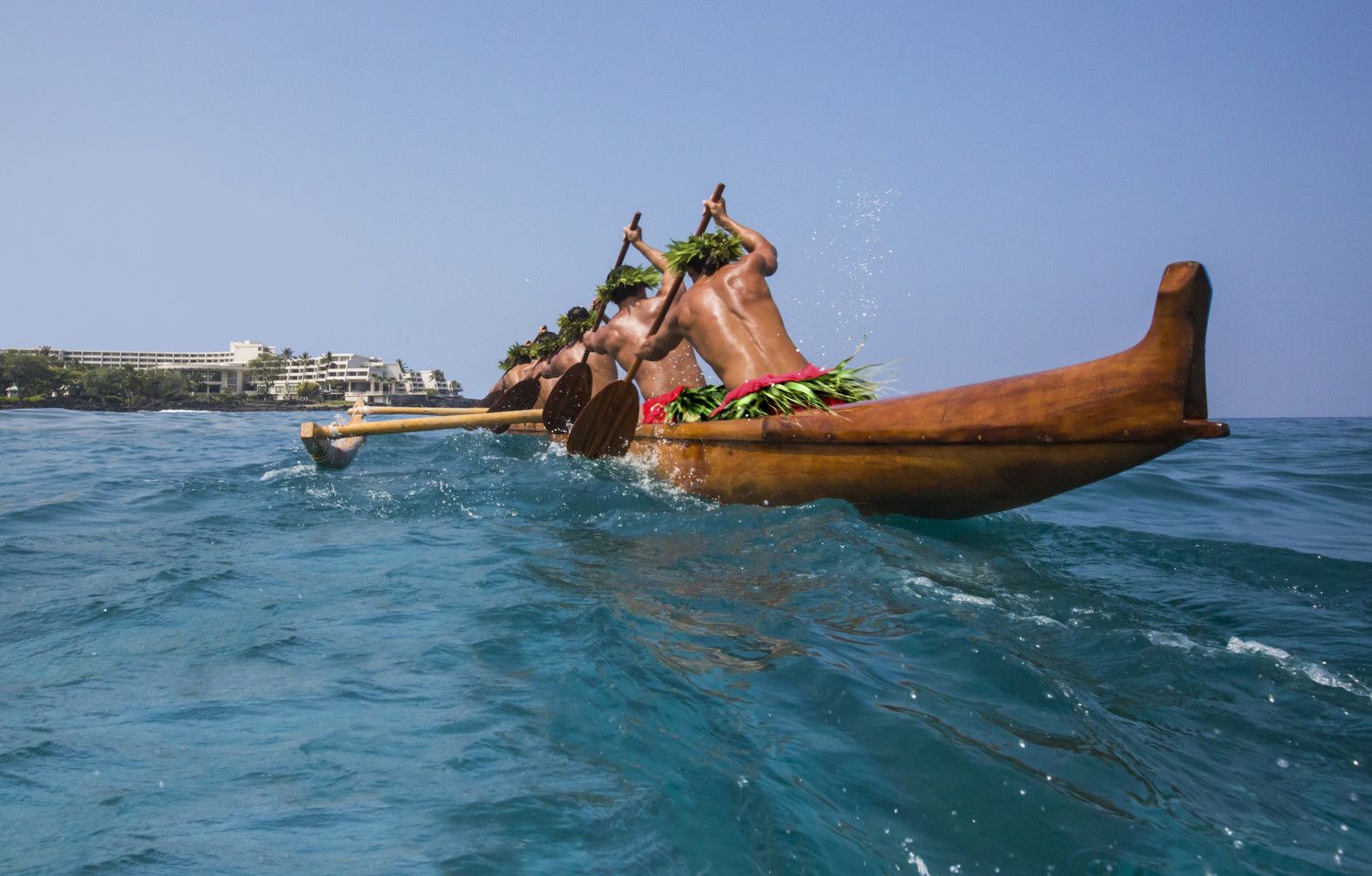 Kini Kini Hawaiian Sailing Canoe
Embrace the land and honor historic sites on property then set sail aboard a Hawaiian sailing canoe, the Kini Kini. Learn the myths, legends, and history of Hawaii's Kings, Queens and gods as the Kini Kini Hawaiian Sailing Canoe plies the waters of Keauhou Bay.
Other sails offered by the Kini Kini:

Snorkel in the pristine waters of Kealakekua Bay

Nighttime Manta Ray Snorkel Tour

Fishing excursion; bait and tackle provided

One-hour sunset sail

Sails depart from Keauhou Bay Monday through Friday. Times and prices vary based on sail.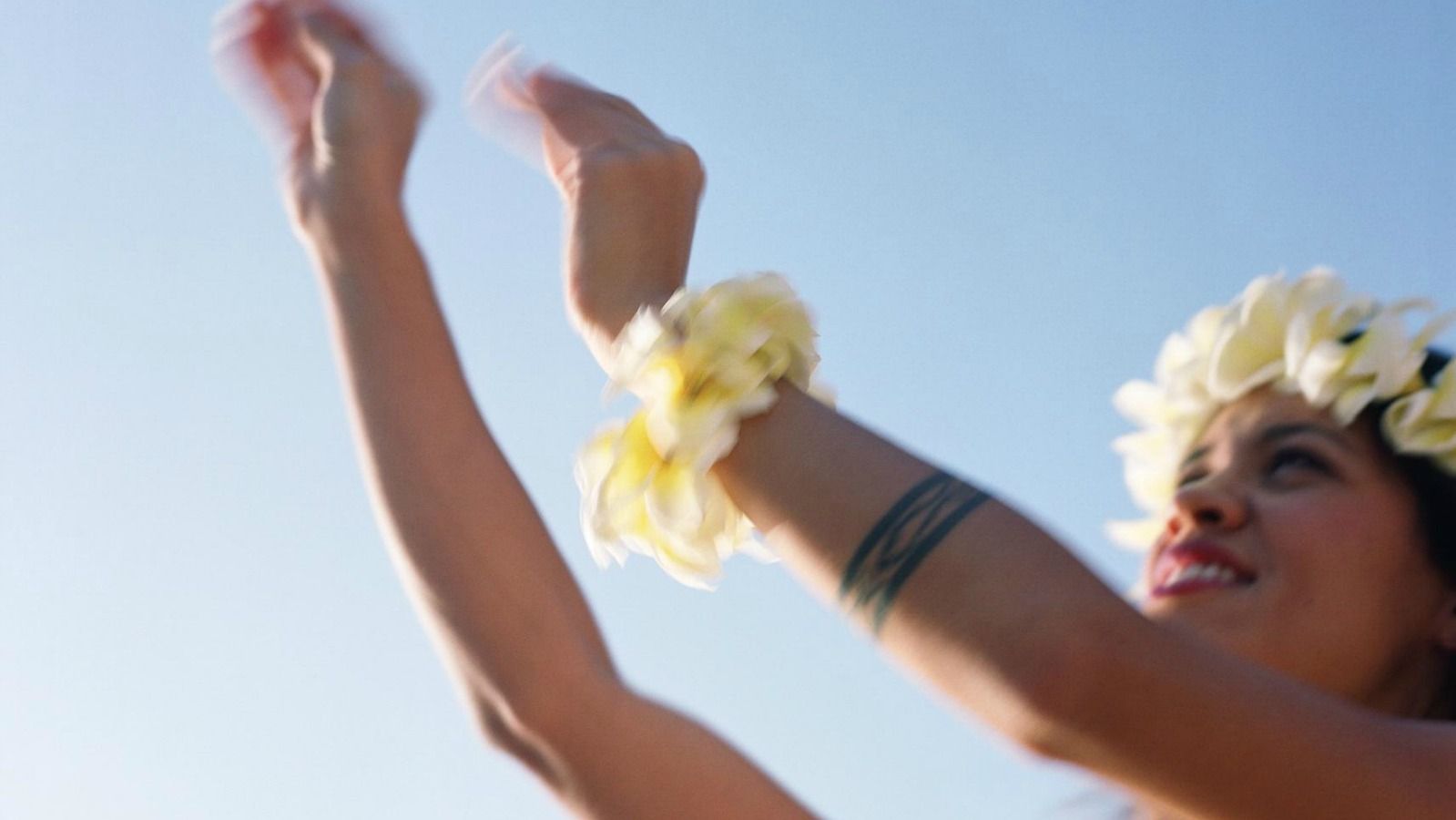 Lei making | Playing Ukulele | Hula Dancing
Learn the rich history of the region and the local traditions of lei making, playing ukulele, speaking the Hawaiian language, and dancing hula with our cultural team. See the activities calendar for scheduled times.

Hawai'i Island Festival of Birds
September 2017
Celebrate Hawai'i's unique blend of birds from native honeycreepers found nowhere else in the world to common backyard birds from five continents. The annual Hawai'i Island Festival of Birds – Ha'akula Manu, brought to you as a program of PATH (Peoples Advocacy for Trails in Hawaii), will signal the official opening of the Hawai'i Island's Coast to Coast Birding Trail.
Kupuna Hula Festival
September 2017
Join Sheraton Kona Resort & Spa for the Kupuna Hula Festival where Hawaii Island's most experienced and talented kupuna or elder hula dancers perform live. King Kalakaua revived hula dancing, calling it "The language of the heart, and therefore the heartbeat of the Hawaiian people." The festival features a halau (hula school) competition, the festival was created to perpetuate the art of hula and offer an opportunity to perform and compete. As part of the 30 days of Aloha celebration, the Hawaii Island Festival is proud to extend its warm Aloha the whole month of October in a celebration of the history, culture, food, dance and sports throughout Hawaii island.
Ironman World Championship Triathlon
October 17, 2017
Don't miss the excitement of the triathlon's most iconic event! Since 1981 Kailua Kona has been the home base for athletes to gather and compete on the international stage. Witness the world's top athletes battle for the finish line amongst lava fields, while enduring 140.6-mile journey of swimming, running, and biking. The Sheraton Kona Resort and Spa at Keauhou Bay would be honored to be your "home away from home" while participating or witnessing one of the most courageous demonstrations of human strength and perseverance.
Mau Ana Ka Hula
November 2017
Ka Pa Hula Na Wai Iwi Ola, under the direction of Kumu Keala Ching presents Mau Ana Ka Hula! On this special occasion, we pay tribute to the "Merrie Monarch" King David Kalakaua, with a celebration of hula. Arts & crafts vendors will be featuring quality locally made items, and ono food will be available too! Hula presentations: 8am - 3 pm, and admission is free so bring the family and join us to share in the joy of hula! No outside food or coolers please! Visit us at www.emauanakahula.org.