Top Five Must Do's at Sheraton Kona Resort & Spa
1. See & Swim with a Manta
Did you know the manta rays wing spans can reach up to twenty feet and weigh as much as 3,000 pounds? To learn more about these gentle giants, attend the Manta Learning Center talks every night at the entrance of Rays on the Bay. After the Manta Talk, view manta rays from Pa'akai Point. For the best mix of adventure and viewing experience, go snorkeling with the manta rays.

Contact our concierge desk via email or dial extension 74826 for recommended tours.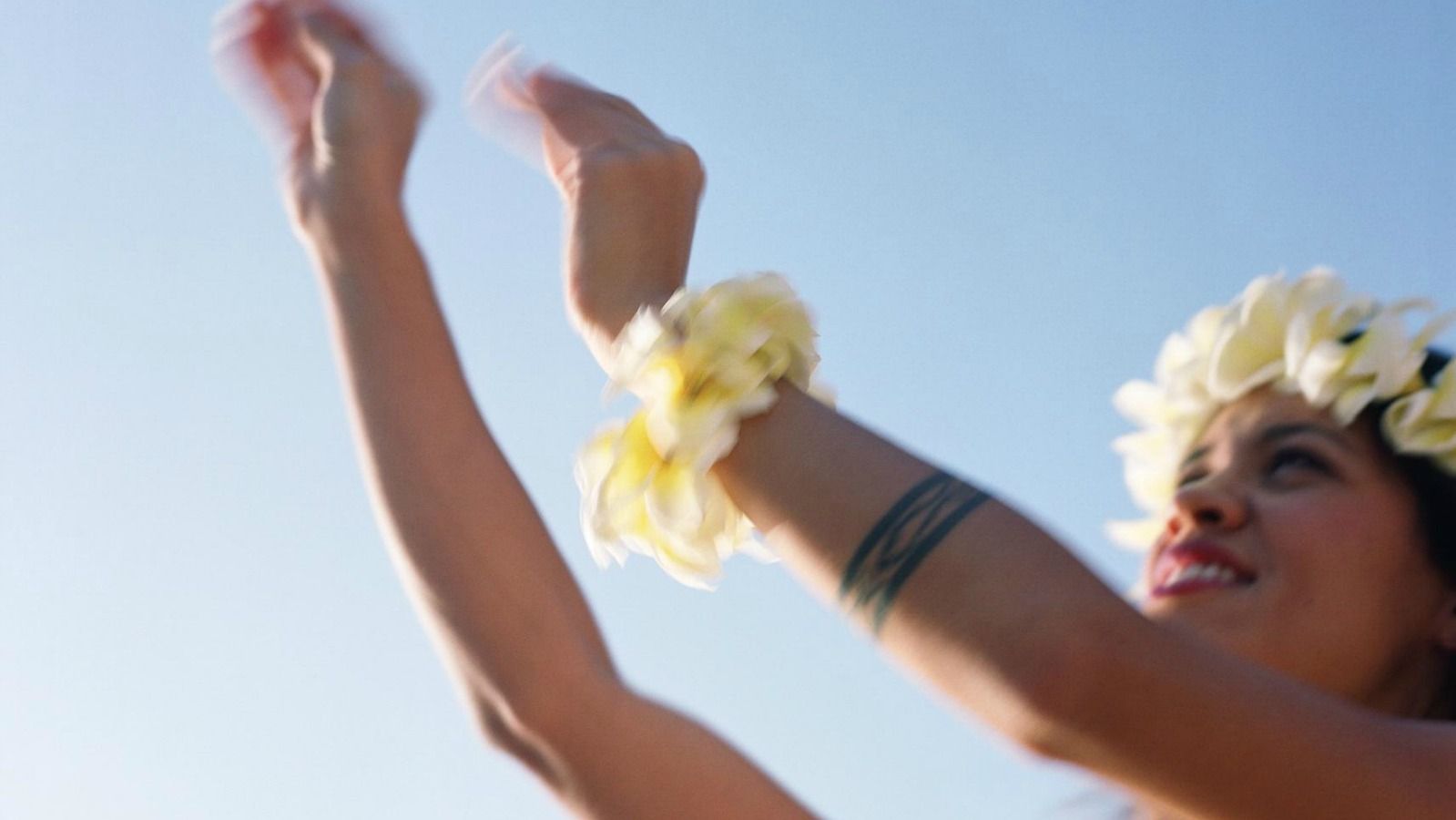 2. Cultural Experience
Soak up the vibrant energy of authentic Hawaiian culture. Learn the rich history of the region and the local traditions of lei making, playing ukulele, dancing hula, and Hawaiian Language! Come discover the stories of Heiau Kaukulaelae, Keauhou's ancient Hawaiian fishing village, that was once the playground Hawaii's kings and queens.
Pa'akai Point Sunset
Ideal setting to enjoy expansive views of serene Keauhou Bay and the Kona Coastline. Here, in an area once known as Pa'akai Point, ancient Hawaiians collected precious sea salt. Today, as then, rolling surf collides against black lava outcroppings where pockets of water collect, evaporate and leave salt drying in the warm Hawaiian sun. Take in a Hawaiian sunset from Pa'akai Point during your stay for the best viewing experience.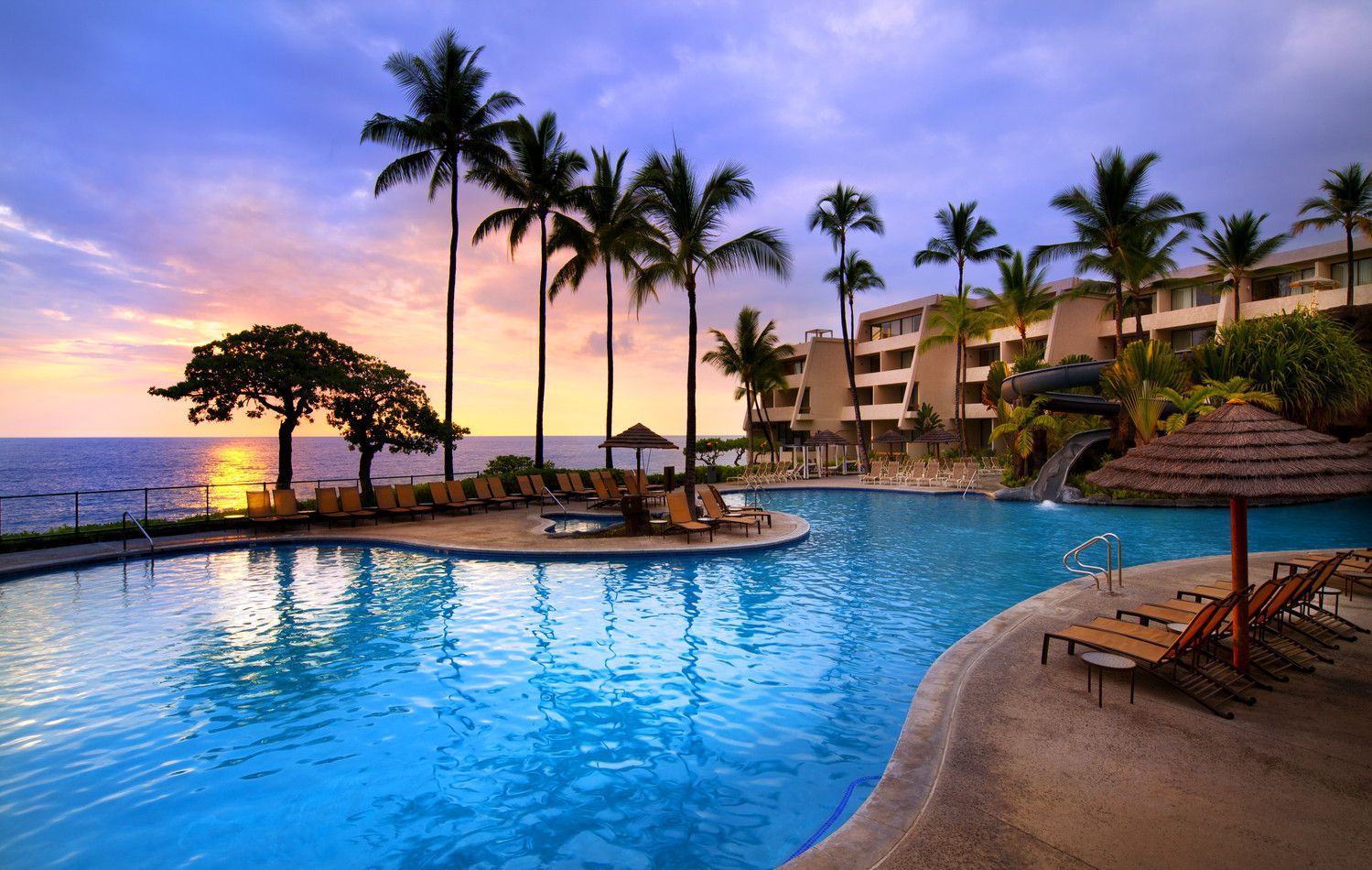 4. Keauhou Adventures
Dive into our pool with a lava tube waterslide, whirlpools and sandy-bottom children's pool. Enjoy the comforts of a cabana rental for the ultimate relaxation. Looking for a salt water adventure? Immerse yourself in Keauhou Bay and experience snorkeling, scuba diving, stand up paddle boards, sunrise kayak tours, manta ray snorkels, sunset sailing, and much more. Stop by Keauhou Bay Adventures for more information.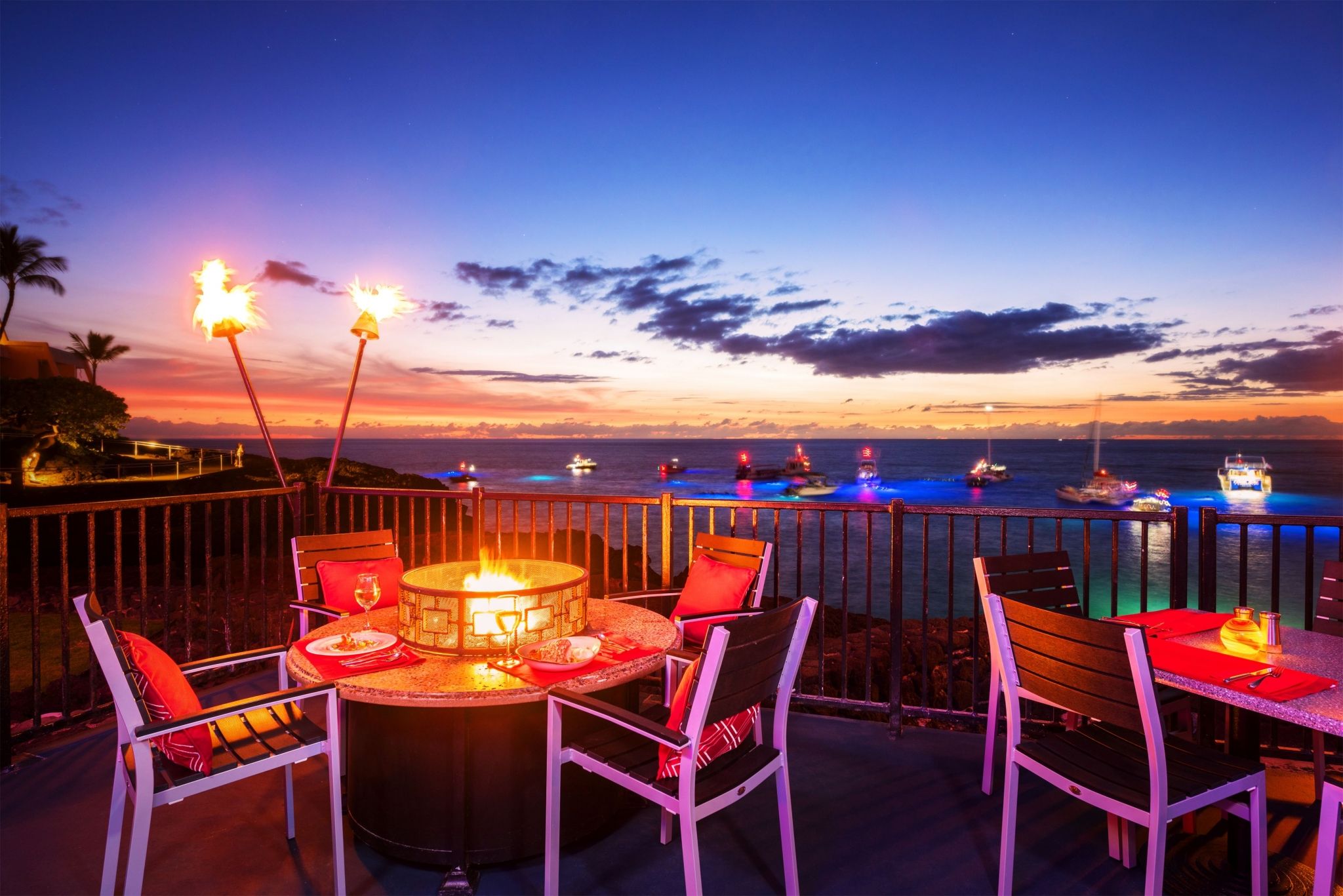 5. Evening At Rays On the Bay
Rays on the Bay features sustainable Big Island coastal cuisine featuring farm to plate and hook to cook dishes. Enjoy rich Island flavors like Kona Coffee, sea salt and lilikoi, paired with organic wines and spirits, locally produced beers and nightly live entertainment. Take in a crimson sunset with an evening at Rays. Join us for a culinary experience filled with distinctive flavors.